CHICAGO TRAVEL GUIDE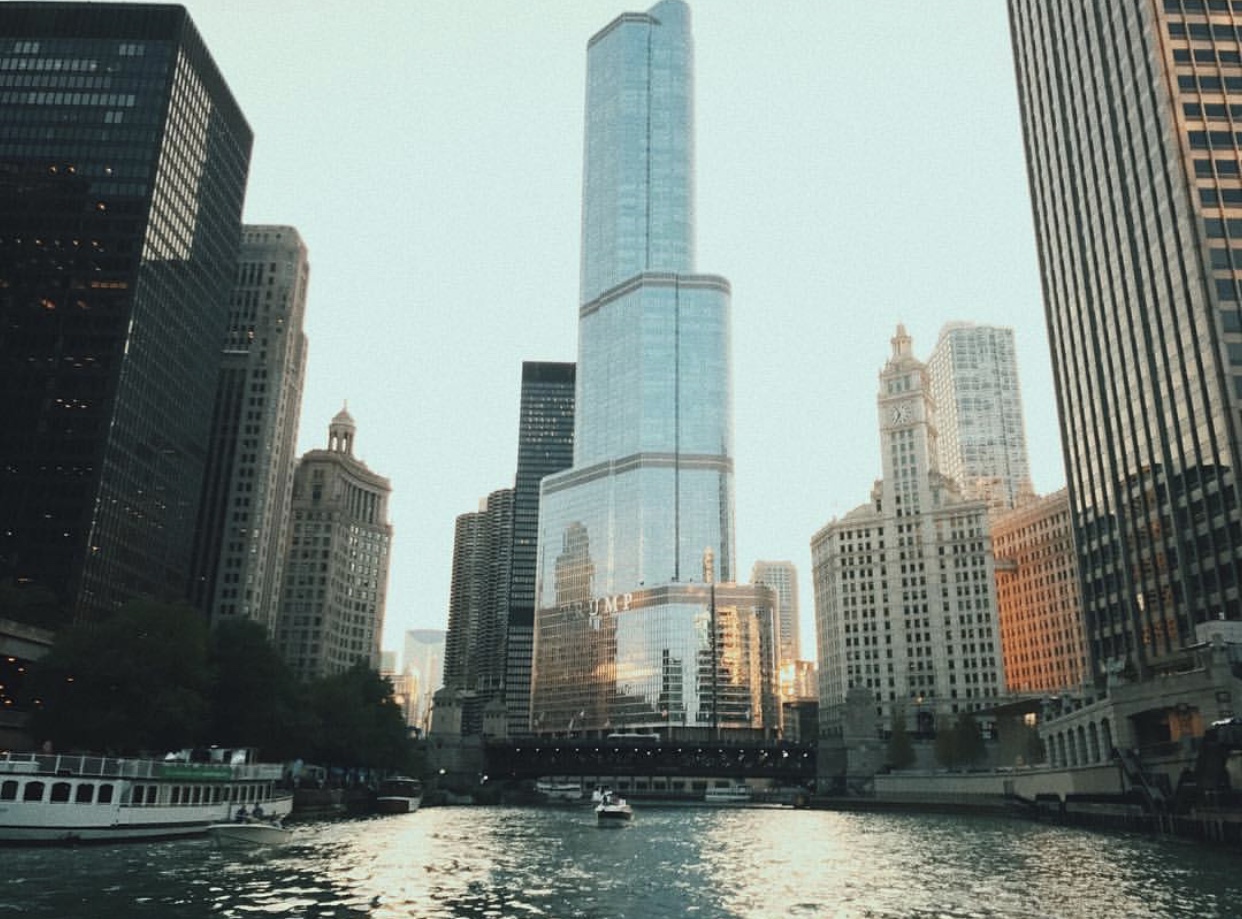 I was finally able to scratch Chicago from my bucket list. It is such a beautiful city; the people are friendly, the food is amazing, the architecture is insane, the bars are trendy, everything about this city is mesmerizing. Because we only stayed here for 3 days, I planned EVERYTHING there is to do and see in those days. Before traveling to a place, I google the crap out of it and research on everything there is to do and see. I thought I'd make a post of things to do and see in Chicago, as well tips, that way you can get the best out of your trip, if you decide to go.
1. We stayed at the London House . This hotel is insanely beautiful and it's right next to the River Walk. An amazing location; not only because of the view, but everything is close by.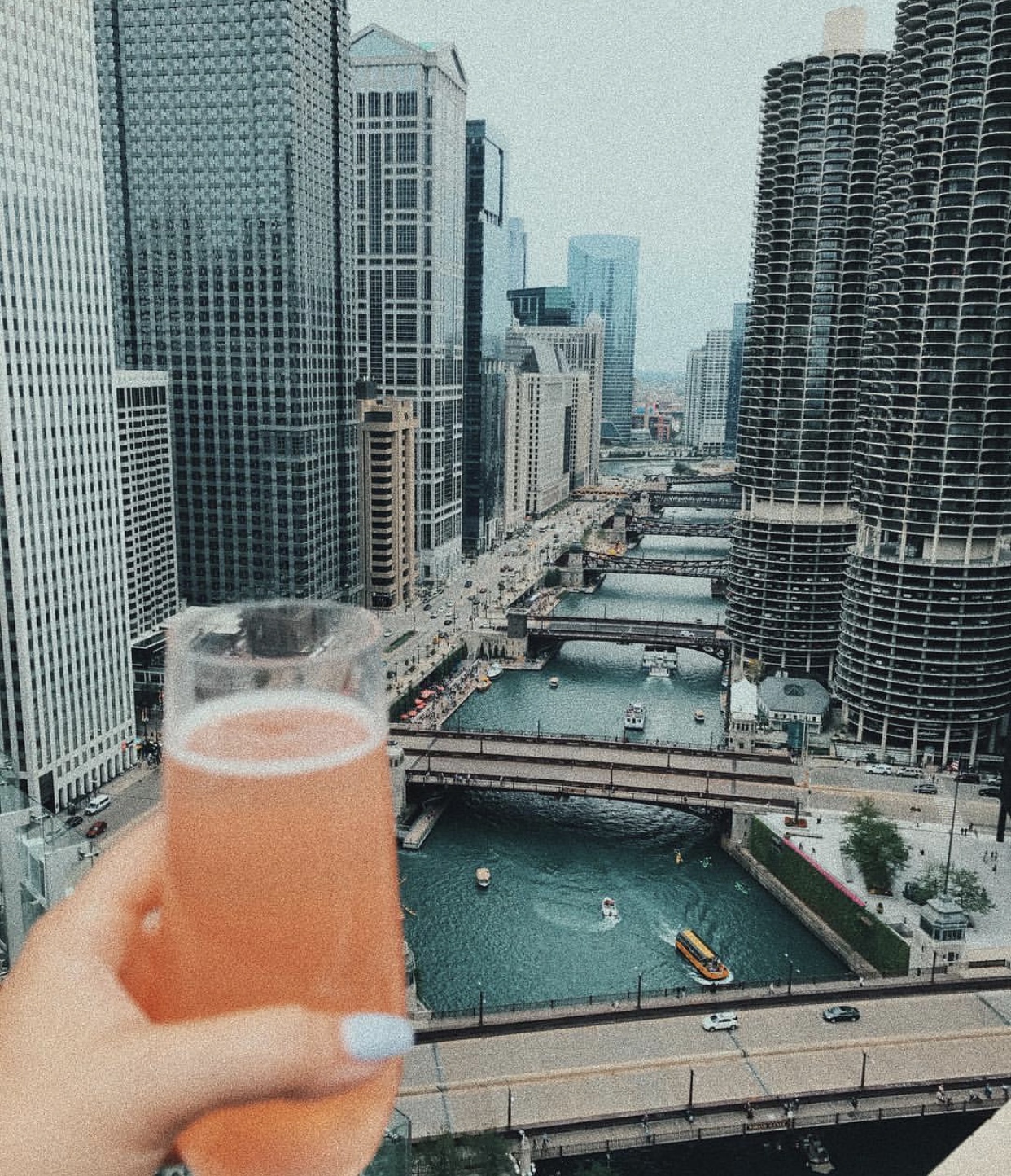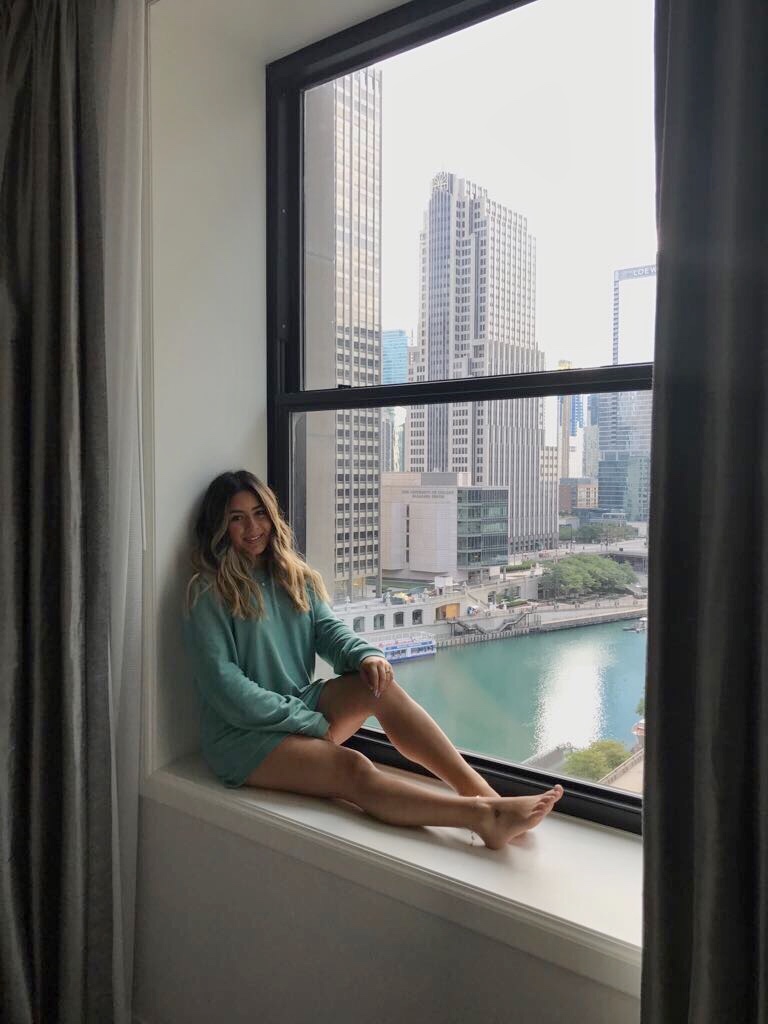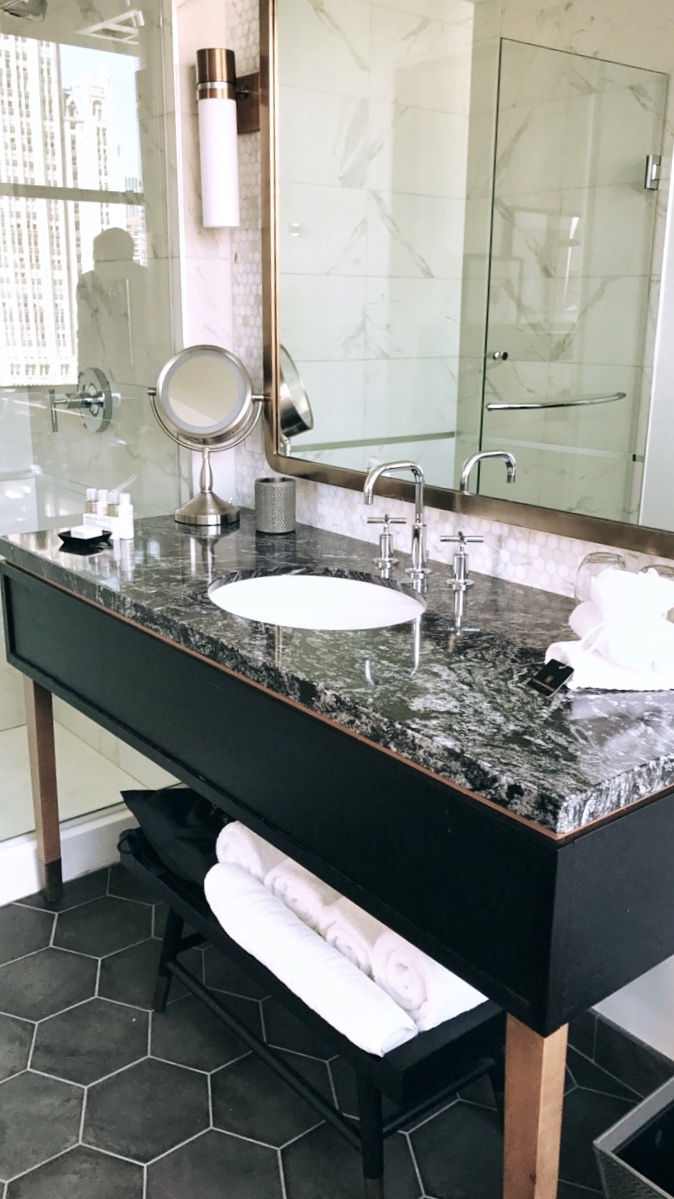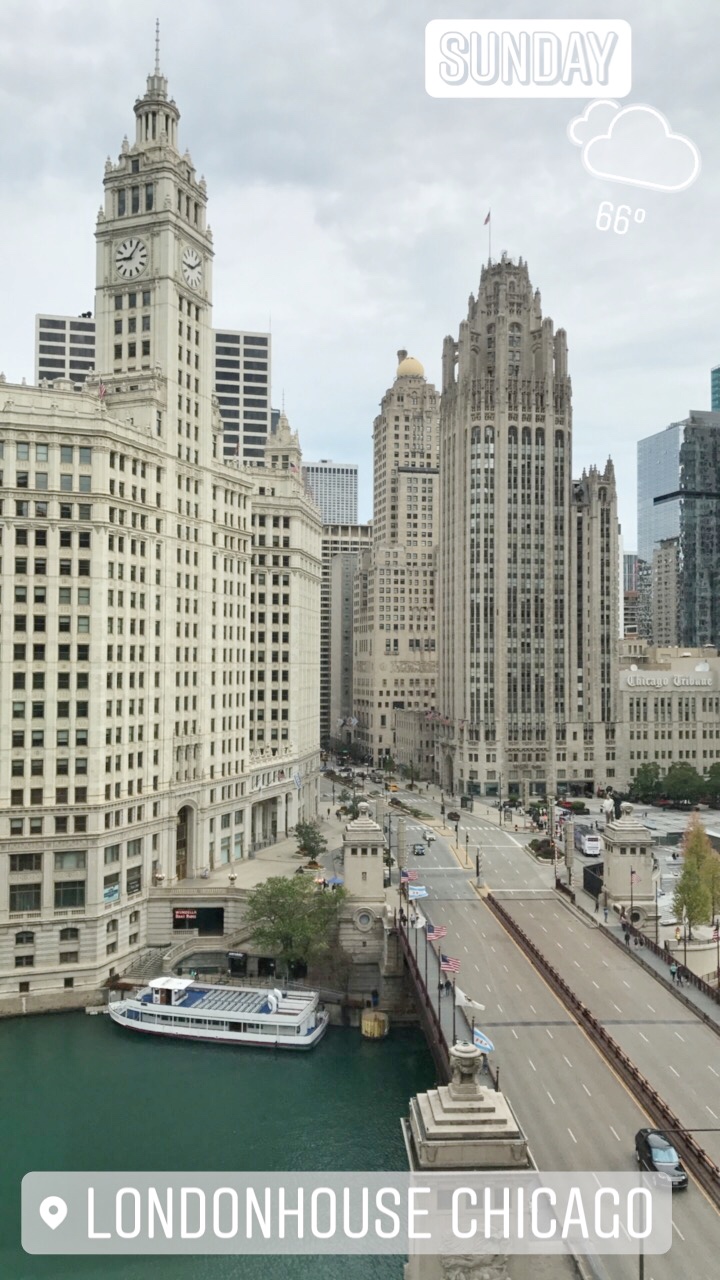 2. Goddess and the Baker.
4. Portillo's. Famous Hot Dog
5. Navy Pier ( Plenty of things to do here, and visit Garrett Popcorn for Chicago's famous popcorn).
9. Chicago River boat tour
11. Giordano's. Famous Chicago pizza
TIPS
Chicago 101
Don't rent a car. Use uber, walk, or use the bikes that are provided on the streets to rent. You will get to see more of the city than you would driving around.

Do NOT fly in and out of O'Hare airport. Their flights are always delayed.

Don't put ketchup on your hot dogs, locals don't do that.

Don't visit when it's cold.

Don't only eat deep dish pizza.

Don't limit yourself to downtown. Theirs other places like: Pilsen, Little Italy, and Chinatown, Hyde Park, Andersonville, Lincoln Square, Logan Square, Evanston, Farnsworth House, and Frank Loyd Wright Home and Studio.

Don't wait in line for the Willis Tower Skydeck. You can buy something online and then show it to the person checking you in so you can skip the line. I'd be lying if I told you what it was, because I forgot, but I remember rushing to my phone when I saw everyone behind me skipping me to give the woman something they had in their phones. I was able to get it and then showed the woman. But sorry, I have no recollection of what it was. You can also have a drink at the signature room located on the 95th floor of John Hancock building, which offers the same stunning views.

It's not called the train, it's called the EL.

Theirs plenty of more restaurants besides Giordano's for good pizza.

Yelp everything ! for restaurants and bars. You will find a lot there.

Walk, walk, walk.

Two passes get much of the attention from Chicago visitors. CityPass and GO Chicago Card offer interesting features that could benefit your itinerary planning.

In my opinion, summer is the best time to visit.